Regular price
Sale price
$9.99 USD
Unit price
per
Sale
Sold out
Suicide remains a widespread problem in the United States, with approximately 86 people taking their own lives every day.
Shockingly, one of the groups most affected by suicide is the military, including both current and former service members.
However, reducing this statistic and addressing the suicide epidemic will require a significant change in society's attitude and mindset toward suicide.
This book is an attempt to bring about that change and impact the lives of those who may be at risk for suicide. It is not intended to cure anyone of suicidal thoughts, but rather to provide readers with a deeper understanding of why death by suicide may seem like the only viable option for some.
The author understands that suicide affects not only those directly at risk, but also their loved ones, who may have difficulty understanding why someone they care about would choose such an extreme option.
For this reason, the book is not intended as a panacea for those at risk of suicide. Instead, the author encourages readers to gain a deeper understanding of suicide themselves and to have honest conversations with their loved ones to help them find alternatives they can believe in. Ultimately, the author's goal is to give people a reason to live.
Suicide may seem like the only option for those who are overwhelmed by their problems and struggling to find a way out. However, through the pages of this book, readers are encouraged to honestly examine their lives and explore alternative solutions that can help them find a way forward.
By the end of the book, the author hopes that readers will come away with a better understanding of suicide and its effects, and in turn, be able to help themselves or someone they care about find hope and a reason to go on living.
Share
View full details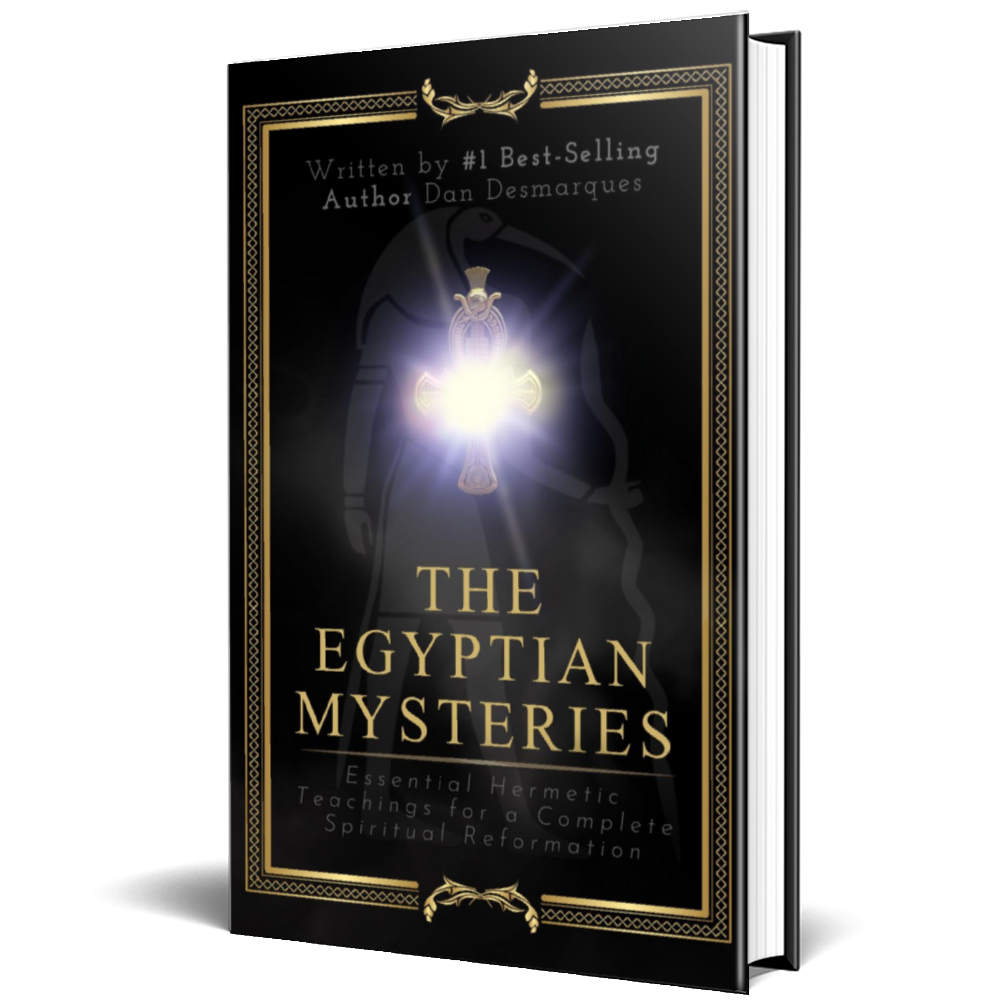 Publish Your Book
Send us your manuscript and we will translate it to multiple languages, format the content, design the cover, and distribute it to 40K bookstores and libraries.