Regular price
Sale price
$2.99
Unit price
per
Sale
Sold out
Este livro propõe uma explicação para a mecânica, dinâmica e fluência do conflito social. E pode, no entanto, e porque abrange qualquer tipo de conflito, ser aplicado a qualquer contexto, para entender e resolver problemas desta origem.
A informação aqui exposta poderá auxiliar o leitor a resolver conflitos pessoais ou conflitos internalizados, bem como a administrar processos de resolução de conflitos entre terceiros, no sentido de criar um equilíbrio optimo e positivo para todas as partes envolvidas.
Entre outros, os conceitos de estereotipo, preconceito, estatuto e papel social, são aqui descritos na sua relação com o conflito externo e interno, permitindo uma melhor assimilação das componentes interferindo com a formação e dissolução de qualquer conflito social.
A obra permite assim, e no seu todo, um entendimento esclarecedor sobre como a identidade social é formada e porque, atendendo a tal processo, os conflitos surgem de modo natural.
Share
View full details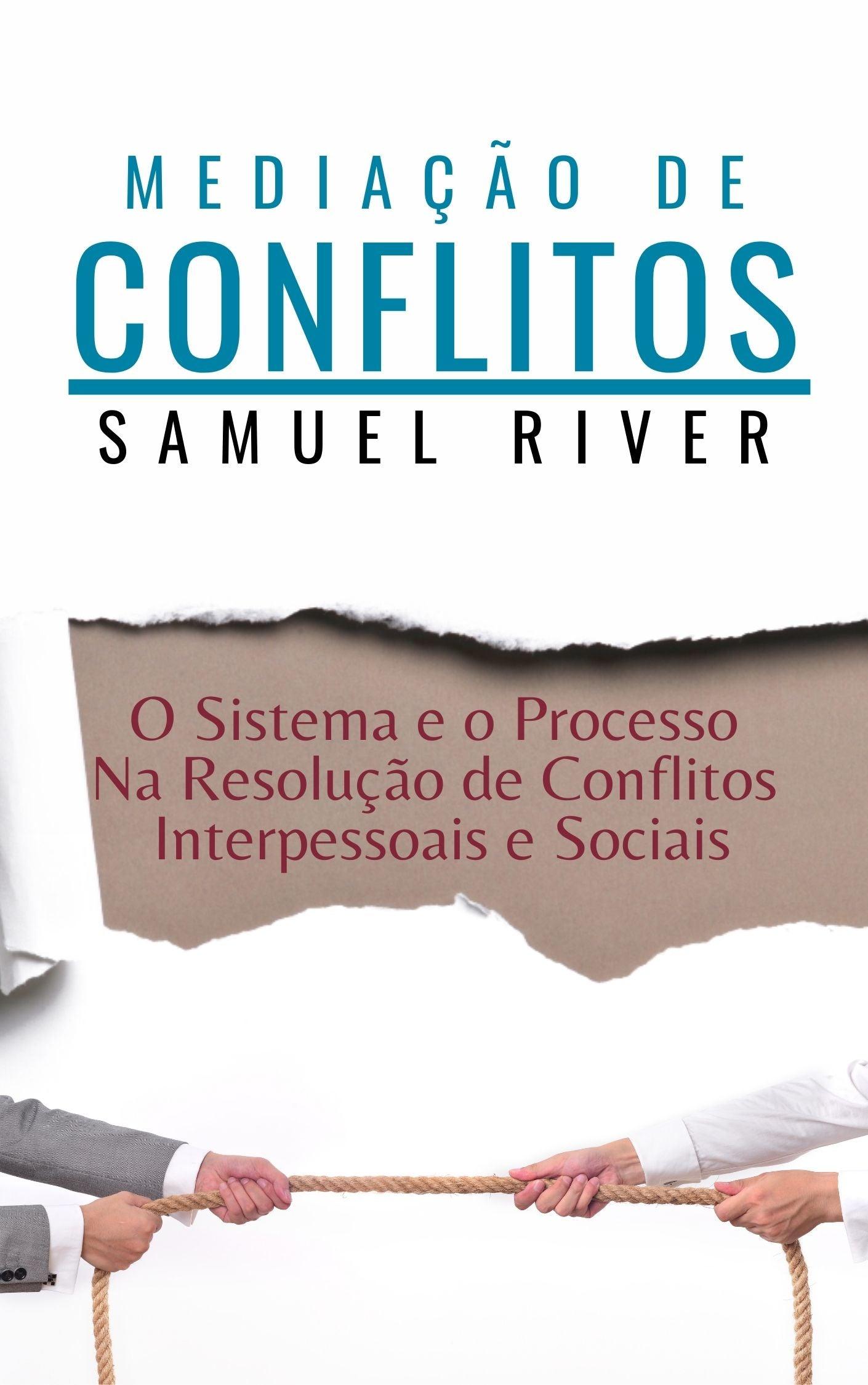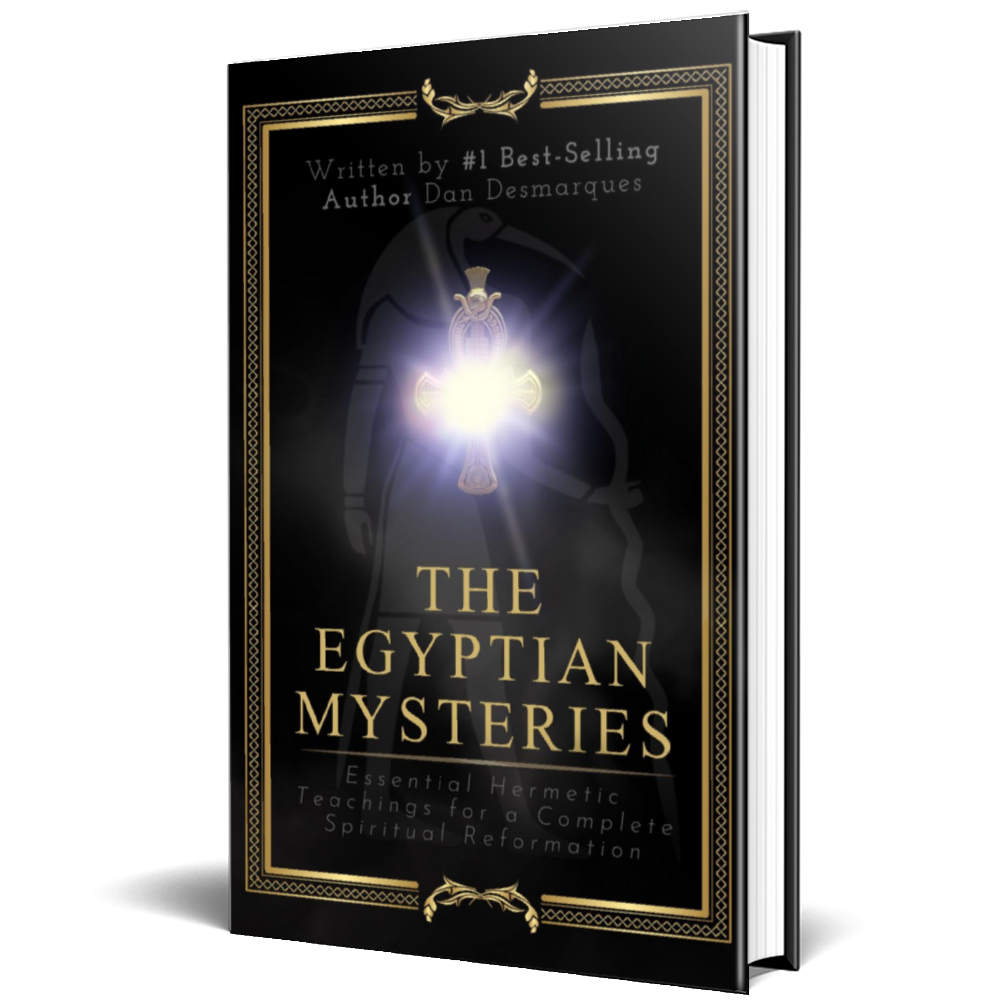 Publish Your Book
Send us your manuscript and we will translate it to multiple languages, format the content, design the cover, and distribute it to 40K bookstores and libraries.